IT Managed Services
Are you looking to outsource part or all of your IT?
Flexible, Scalable and Tailored services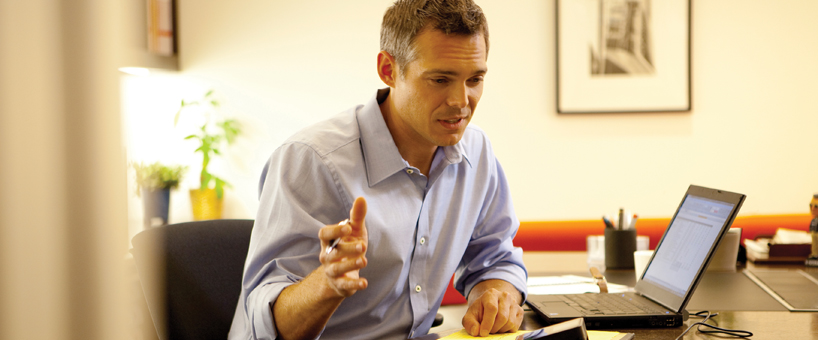 With more and more business taking place on-line, down-time is no longer something you can ignore. Your revenue and position in the market are at stake. Your systems, applications and data all have to perform at peak efficiency. However a combination of issues, including capital outlay, limitations of rigid systems or a shortage of technical skills can make it difficult for you to maintain continuous availability for your business. Managed services including hosted products from Centible Solutions, give you the freedom from the demands of infrastructure management. Our aim is to ensure the continuous availability of your data by minimising down time related to IT issues.
So choose us, let us design for you a package of highly resilient hosted products from a number of high spec data-centers. Let Centible Solutions be the home for your mission-critical systems and applications and you'll benefit from 24/7 support, robust security, and fast access to the latest and most innovative technologies. You are always in control of your costs. You specify the availability levels and recovery times that you and your business demand and we will deliver it. This way, you only ever pay us for the security you need, and your IT expenditure becomes more predictable and manageable.
Managed Security
Security has become the most important part of your Infrastructure. You under-invest to your own peril. Our managed security offers the latest in security technology with industry best practice and standards, the core of our practice.
---
---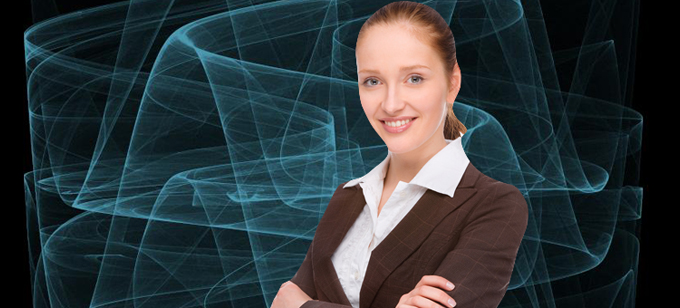 Availability and Security
Information or data availability is critical for every business. And yet, Can you afford to tie up capital and capacity in your Comms-room? At Centible Solutions, we believe in continuous managed availability through our managed services offering.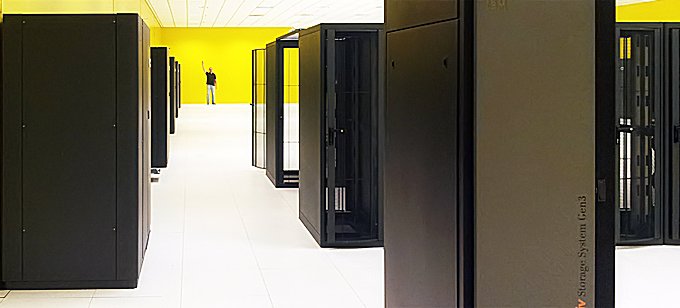 Co-Location and Hosting
When doing it yourself is no longer an option. Constantly purchasing and deploying, scaling and managing physical devices and hardware, is a time consuming exercise which can cost you a lot of money in the long run. Let the experts take over and free yourself to concentrate on your core activities.