IT Support
Your On-Demand Outsourced IT Department
ON CALL 24hrs
Centible Solutions provides 24hr Emergency On Call service for our clients who require it. This means that whatever time of day or weather conditions, we will be there to support your business. Talk to us to sign up for 24/7 cover.
---
Pro Active, efficient support for your business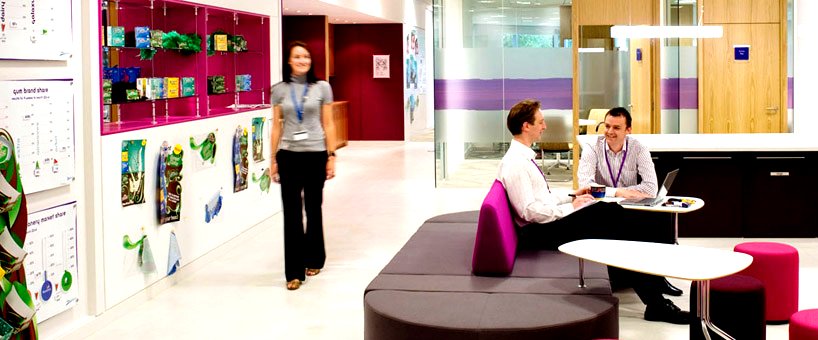 At Centible Solutions, we work with a wide range of customers across all markets delivering flexible Support Services which complement and support your IT infrastructure. Our strategy is to ensure no down-time related to your IT systems, giving you the confidence to concentrate on your core business. We will ensure we have an engineer at your premises or your client's premises (where applicable) with the right skills and tools to deliver the required solutions.
ONSITE SUPPORT
Onsite Support is one of the elements of our IT support service. Whilst our main aim is to avoid or minimise disruption as much as possible, you will benefit from onsite visits from our expert engineer either as part of a reactive or proactive strategy.
---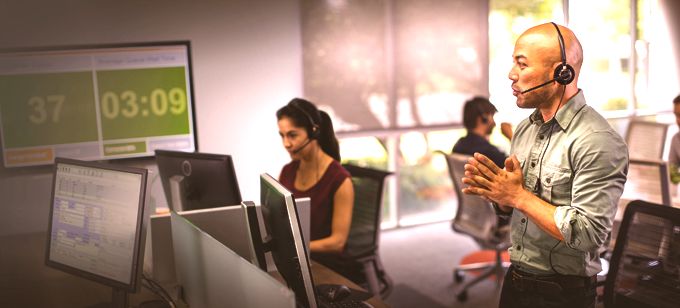 IT Helpdesk
Our IT Helpdesk is the focus of all IT related queries. Our friendly engineers are always available to help you. So whether it's password problems, printing, scanning, file sharing, email, mobile, internet, and whatever other issues, just contact our helpdesk and an engineer will be there to help you.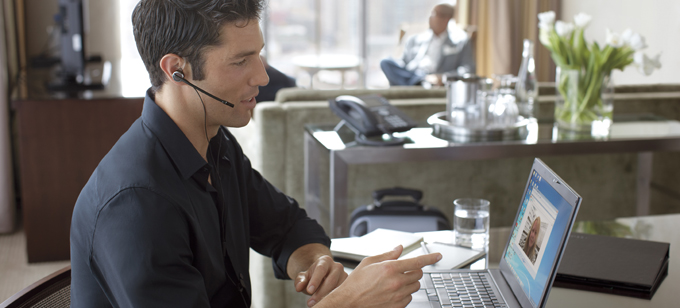 Remote Support
Remote Support allows you to share your desktop with an engineer through a secure online connection. This way, an engineer can help troubleshoot and solve issues in real-time without having to come onsite. Remote support also allows us to carry out maintenance and administrative tasks with minimum disruption.