IT Cloud Services
Offering seamless cloud migration and integration
Flexible, Scalable and Tailored services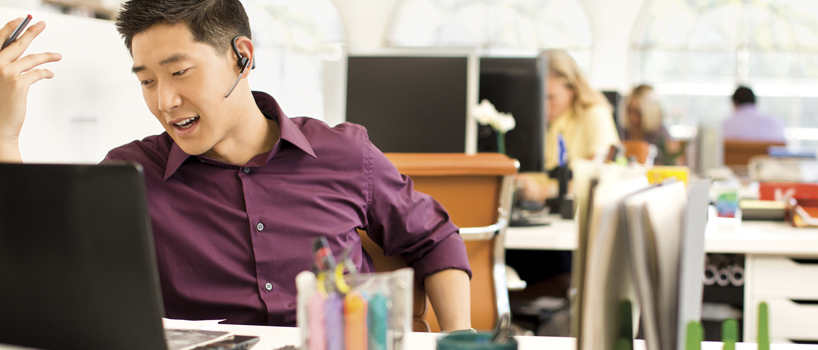 Cloud computing has already become a matter of fact for the vast majority of businesses including consumers and the general public. The migration of data and complexity from on-premise or dedicated physical servers and local client applications to the cloud started some time ago, is growing in momentum, and we believe it will inevitably consume all but the most specific of IT needs in the future. We offer a full range of Cloud services from consultancy to a variety of services which help you reduce operational and IT costs, improve business agility, maintain security, increase elasticity of IT resources and reduce reliance on capital investment.
Our cloud systems are hosted in state of the art facilities in the UK, with back up sites in Europe. The systems have built in redundancy and fail-over safety. The systems have high bandwidth availability and a service level of 99.99%. Except for specialised applications, most of our cloud services come with standard Windows Explorer Interface you are already used to, so users and staff can get up and running almost instantly in a familiar environment
Centible Private Cloud
Centible Private Cloud is an advanced Infrastructure-as-a-Service solution. It seamlessly integrates computer, network and storage technologies from Microsoft, Cisco, Intel, EMC and VMware in one solution; delivering efficiency and business agility for virtualisation and cloud computing.
---
---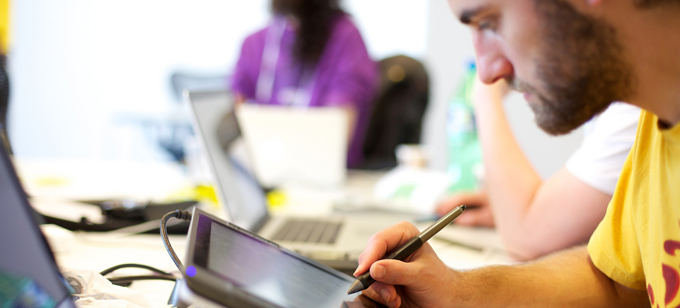 Hosting
As your business grows, your IT systems and their complexity also expands. Before you know it, your premises no longer have the people or the space to cater for its needs. Imagine a world where you don't have to worry about servers, a world where IT support costs are predictable and where you can access all your IT systems work from anywhere with any computer. A cloud solution from Centible Solutions provides all this and with a very low capital investment required to get going.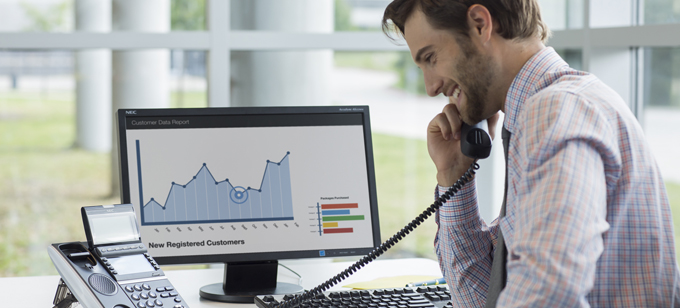 Business case for cloud services
IT is central to the success of your operations. What's more it often requires a specialist and often 24/7 management. For smaller businesses, investing in the time and staff to have such a facility in-house is just not a realistic option. What you need is a resource that can take care of every aspect of your IT infrastructure, providing you with an efficient, productive and secure system you can count on. All without having to invest in expensive extra staff and facilities..